Co-marketing allows SaaS companies to pool their efforts together to achieve a shared goal: engaging with potential buyers in the most cost-effective way possible.
However, before you can reap the rewards of a successful co-marketing campaign, you first need to identify the right partner (or partners). With thousands of potential companies to choose between, this task sounds far easier than it actually is.
With that in mind, we've outlined six crucial steps to choosing the right partner to launch a co-marketing campaign.
1) Find Companies with a Shared Audience
For any type of co-marketing to succeed, it's essential that your chosen partner wants to target the exact same audience as your business.
When I say exact, I really mean exact. Your company's target buyers are a relatively small demographic (and if you disagree, it'd be helpful to read up on buyer personas). Not only does your partner's target audience have to inhabit the same sector and industry as yours, they also need to have similar interests and problems, and share similar attitudes to solving those problems.
It's no good looking for a partner company that also targets the B2B sector. You need to narrow your focus, and find a partner that targets the same (relatively) small selection of potential buyers - whether that's UK-based venture capitalists, or the sales directors of SMBs in the manufacturing industry.
Whilst small differences in persona may not seem problematic, even minor problems will be amplified when a co-marketing campaign is in full swing.
2) Identify Any Potential Conflicts of Interest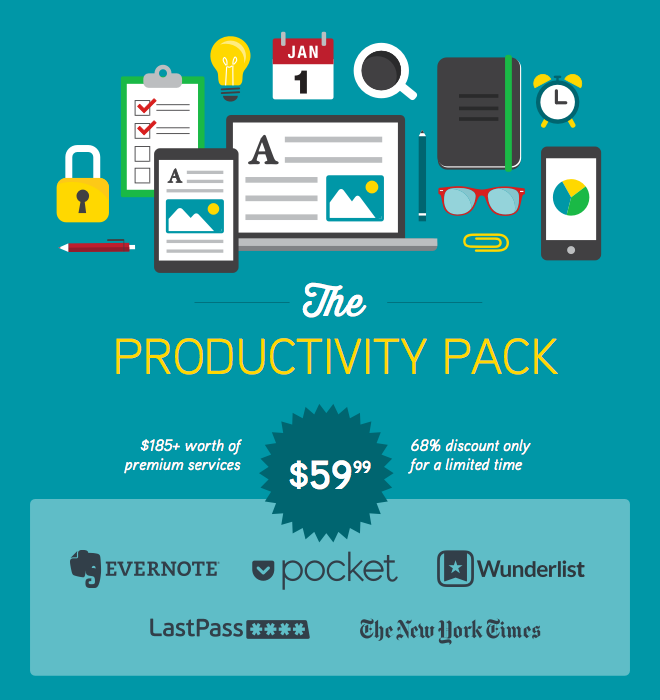 Once you've identified a partner with a shared audience, you need to check that your offerings don't directly conflict.
If your company has developed a CRM tool, it's pointless to co-market with another CRM provider. Your message will be cohesive and seamless, and you'll attract leads - but your companies will come into direct conflict over their ownership. After all, leads are only going to buy one CRM product - yours, or theirs.
Instead of finding conflicting partners, it's important to identify complementary partners. These can be other SaaS companies, or even in some cases, businesses or individuals driven by a completely different model.
The team at Pocket have a fantastic example of this strategy in action.
They reached out to three other SaaS companies that shared their target audience, identifying companies that offered services that worked directly alongside their own offering. In one fell swoop, their combined efforts reached the same audience, and offered them a clear and compelling benefit to signing-up: using their tools together to massively improve productivity. Win/win!
3) Set Fair Expectations and Assign Even Workloads
For any collaboration to work, each partner needs a clear and shared understanding of their responsibilities, and the expected outcome of those responsibilities.
Both partners have to pull their own weight, and assign a similar amount of resources and time to the project. Equally, that effort needs to yield similar benefits for both parties - and a partnership that yields 500 leads for one partner, and 5 leads for the other, will never last beyond the first campaign.
It's a great idea to set out clear and codified examples of the effort required from each partner, and the expected results that effort will yield. Check in on these figures periodically (see step #5), and take steps to act upon any discrepancies that emerge between yourself and your partners.
4) Play to Your Strengths
Whilst the effort invested needs to be the same, there's no need to split all responsibilities straight down the middle. Your company has its own set of unique skills and expertise; and if you've chosen well, so does your partner. Wherever possible, make the most of these skills, and assign tasks according to the relative abilities of each partner.
If you have a fantastic outreach network, it makes sense to take a strong lead on the distribution side of the campaign. If your partner has a fantastic team of in-house designers, let them take the lead on developing visuals and infographics.
5) Create a Formal Feedback Loop
As with any marketing campaign, you won't strike gold on the first attempt. Constant review, analysis and adjustment are an essential part of co-marketing. Unsurprisingly, this can be a much more complicated process when multiple partners are also invested in the campaign.
To make sure necessary improvements take place, you need to define a formal feedback loop between yourself and your partners. Periodically bring all the key stakeholders together to discuss the results of the campaign, and hear suggestions for improvement. Make sure that everyone involved gets an equal opportunity to raise their concerns (and identify their successes), and take turns in chairing the discussion.
6) Get to Know Your Partners
Co-marketing is about building bridges between yourself and your partners. A huge part of this is achieving your shared business goals - but it's also invaluable to take the time to understand the people behind the business.
Personal relationships are far stronger than business relationships. If you're able to forge friendships with your co-marketing partners, you'll develop a relationship that'll last well beyond your latest campaign - and that's where co-marketing's real benefits come from.