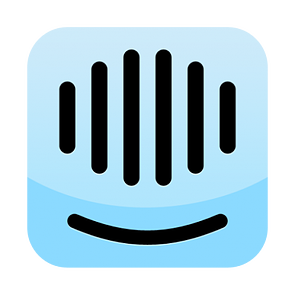 So you're thinking about investing in an Intercom.io subscription?
That means you probably know that it's a product that allows SaaS companies to observe, learn from, engage and support their customers.
It's a useful tool for companies looking to find problem areas in their software, and also maximise conversion rates and user retention.
But is it worth the cost?
This article takes a look at the key areas of functionality in the product and how having these features could benefit your SaaS business.
Features & Functionality
Intercom.io's features are split into 4 key areas:
Value for Money
Intercom has a simple pricing structure -- you simply pay for the number of users you have. Prices start at $49/mo for up to 1,000 users, with up to 50,000 users setting you back $409/mo.
For the vast majority of SaaS companies, this will be a highly profitable investment. The level of insight that Intercom brings to the table when properly integrated, and the improvement in communication it will bring to your company should drive up monthly recurring revenue.
If your product costs more than a few dollars per month, it doesn't take more than a few extra customers retained or gained to quickly generate a positive ROI.
Have you used intercom.io or similar software before? How did you get on with it? Let us know in the comments below.